This week the anime boys are here to pay their respects to Waypoint, talk about Jedi: Survivor, Honkai: Star Rail, and round it off with some anime corner. To hell with capitalism, go home.
What are we all playing this holiday weekend?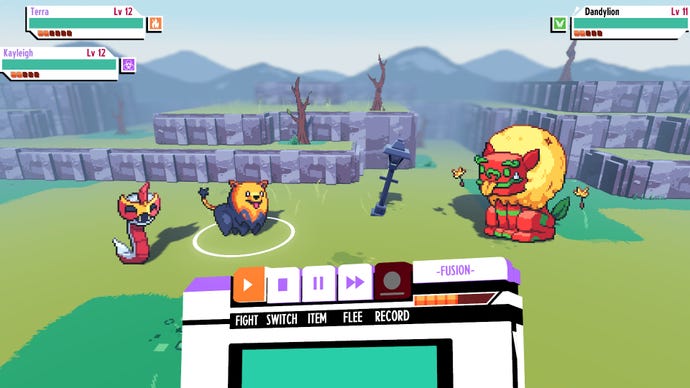 We have another long weekend due to the May holiday on Monday, so we won't be back until Tuesday. I believe, dear reader, that on the first of the month you will pinch and beat yourself on my behalf. And even if you think "Yes, it's coming back," all you have to do is pinch and hit in retaliation. But what are you playing this weekend? That's what we're clicking on!
Inspired by the 'looming climate crisis', hand-drawn indie game End of Lines releases next month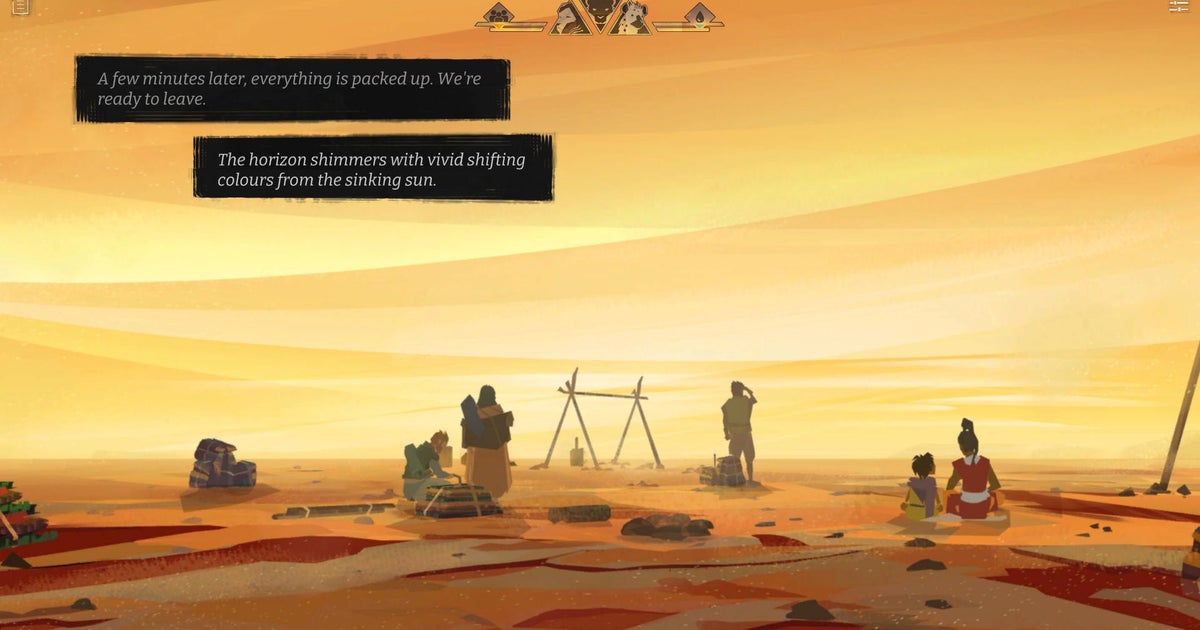 Hand-drawn indie game End of Lines will be available for PC and Switch on May 25th.
The interactive graphic novel comes from the award-winning Nova-box for Across the Grooves and Seers Isle and is inspired by the "looming climate crisis".
You can check out "a beautifully hand-drawn heartbreaking vision of a future where the world has failed to respond to our rapidly changing climate" in the new teaser trailer below:
In keeping with the studio's previous games, in End of Lines "every choice counts" as you manage your party's supplies and morale "in a ruthless environment where death can meet at any time." It follows a group of survivors who "roam the devastated countryside of Southern Europe, desperately looking for a safe place to settle and a semblance of normalcy, having lost everything but each other."
The story offers a diverse cast of characters, a captivating soundtrack, and a "beautifully illustrated storybook" where each playthrough offers a "novel-sized adventure" and a selection from the hundreds of hand-drawn illustrations created for the game.
RPG Cast – Episode 673: "My Kitten Got a Tire"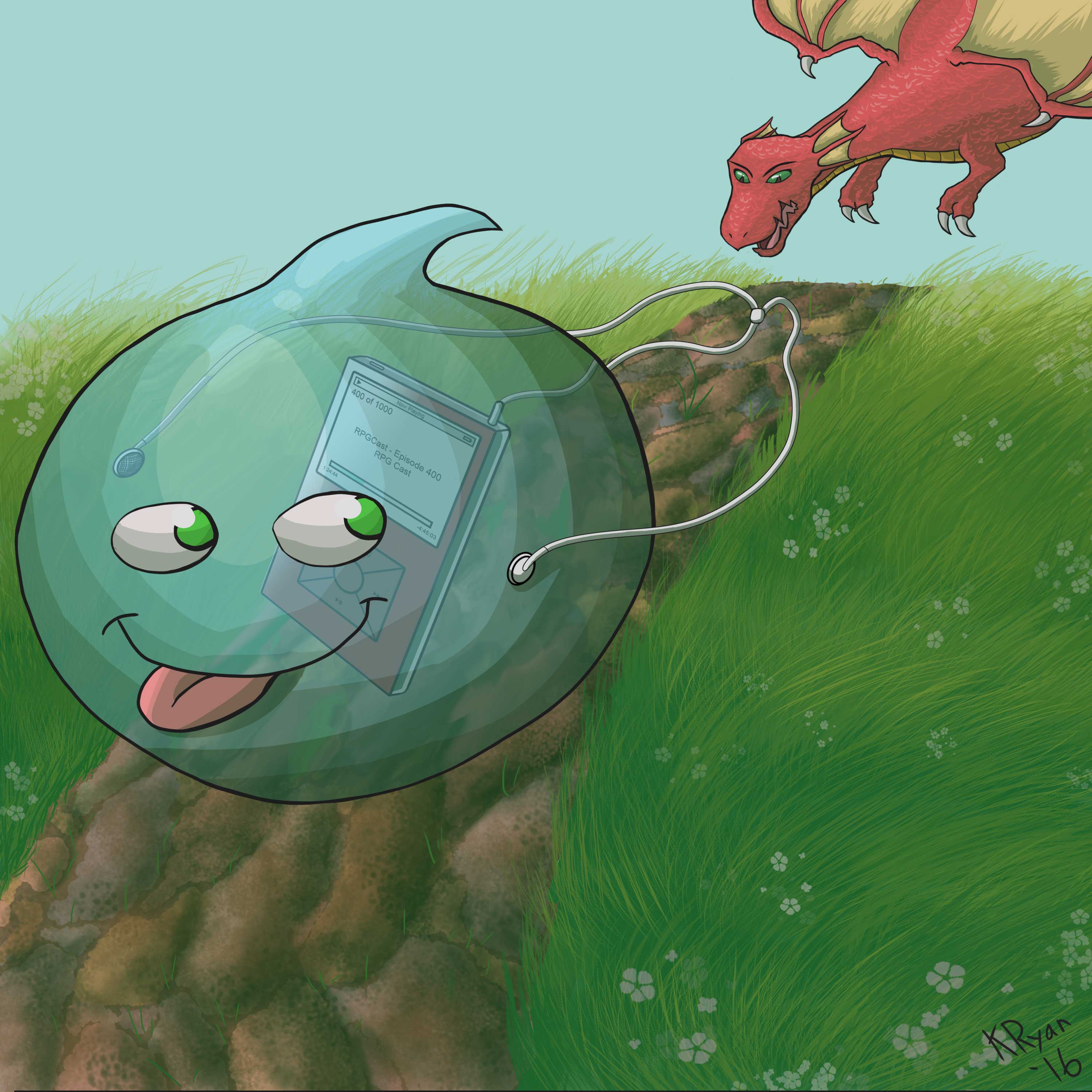 RPGamer has been in the RPG business since 1998, and the current version of the site was launched in 2018. Due to massive changes to our backend and systems, only certain content created since 2018 has been migrated to our new site. However, all of our old content can still be found at archive.rpgamer.com.
broadcast schedule
Watch live twitch.tv/rpgamer (all times Eastern)
Times and content are subject to change.
Monday
10:00 – Breakfast with paws
18:30 — Hero Harmony
Tuesday
11:00 – THERE in AM
13:30 – HerrFrog Plays
6:30 p.m. — Scar plays classical
Wednesday
10:00 – Breakfast with paws
18:30 — Hero Harmony
Thursday
11:00 – THERE in AM
13:30 – HerrFrog Plays
Friday
10:00 – Breakfast with paws
6:30 p.m. — Scar plays classical
Saturday
8:00 – search for spare parts in the dungeons.
12:00 – Role play
Sunday
8:00 – Role play carnival
13:30 – HerrFrog Plays
16:00 – Happy Sundays with paws