Saudi-based Savvy Games Group will acquire mobile gaming company Scopely for $4.9 billion.
Savvy Games Groupa gaming and esports company that is part of the Saudi Arabian government's Public Investment Fund, agreed to purchase mobile game studio Scopely for $4.9 billion. Founded in 2011, Scopely is known for several popular mobile games including Yahtzee With Buddies, Star Trek Fleet Command, Marvel Strike Force, Stumble Guys and Scrabble Go.
The Los Angeles company had $3.3 billion after monetary value in 2020 after raising a $340 million funding round. Scopely has grown over the past few years through a number of notable acquisitions. in 2020, Scopely acquired Disney FoxNext Gamesand in 2021 the company acquired GSN Games from Sony Pictures Entertainment for 1 billion dollars.
"Scopely is one of the fastest growing gaming companies today and we have long admired their ability to build a loyal and engaged player community," Savvy Games Group CEO Brian Ward said in an interview. Press release. "The mission of the Savvy Games Group is to invest in and grow the global gaming community by inviting the best minds to join us."
Scopely will operate as a "standalone company" under the Savvy umbrella, which includes esports firms ESL and Faceit. The company will continue to be led by co-CEOs Walter Driver and Javier Ferreira.
"As part of the Savvy Games Group portfolio, we will continue to build one of the world's most diversified mobile gaming companies," Scopely co-CEO Javier Ferreira said in a press release. Our technology platform, market-leading studio ecosystem, and world-class team have always enabled us to stay ahead of the fast-growing gaming industry by releasing long-running franchises that delight gamers around the world. We look forward to reimagining the future of gaming with Brian and the Savvy team."
Savvy says the acquisition, which is subject to regulatory approval, will strengthen its ability to deliver new products to the global gaming community. The company also says this acquisition will build on Scopely's cross-platform approach to expand its online services expertise to new segments such as PCs, consoles and others.
Earlier this week, reports Bloomberg that the Saudi government is betting $38 billion to become the next powerhouse of the video game industry, and that Savvy is committed to developing and acquiring top-tier games.
The deal was the sixth largest acquisition in video game history in terms of value. First in this category is Microsoft buying Activision Blizzard for $68.7 billion in a deal still in progress, followed by Take-Two buying Zynga for $12.7 billion, Tencent buying Supercell for $8.6 billion, Microsoft buying ZeniMax for $8.1. billion, and Activision buys King for $5.9 billion.
What are we all playing this holiday weekend?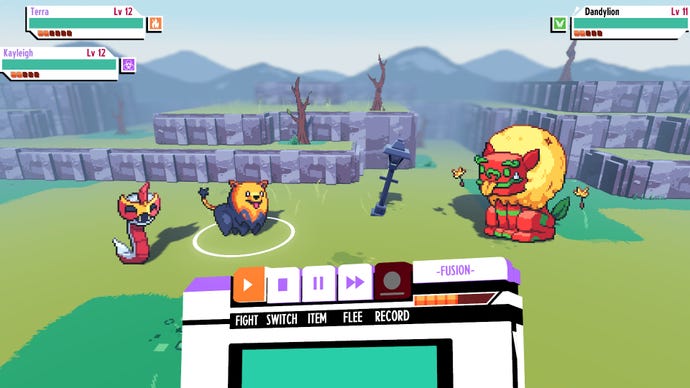 We have another long weekend due to the May holiday on Monday, so we won't be back until Tuesday. I believe, dear reader, that on the first of the month you will pinch and beat yourself on my behalf. And even if you think "Yes, it's coming back," all you have to do is pinch and hit in retaliation. But what are you playing this weekend? That's what we're clicking on!

This week the anime boys are here to pay their respects to Waypoint, talk about Jedi: Survivor, Honkai: Star Rail, and round it off with some anime corner. To hell with capitalism, go home.
Inspired by the 'looming climate crisis', hand-drawn indie game End of Lines releases next month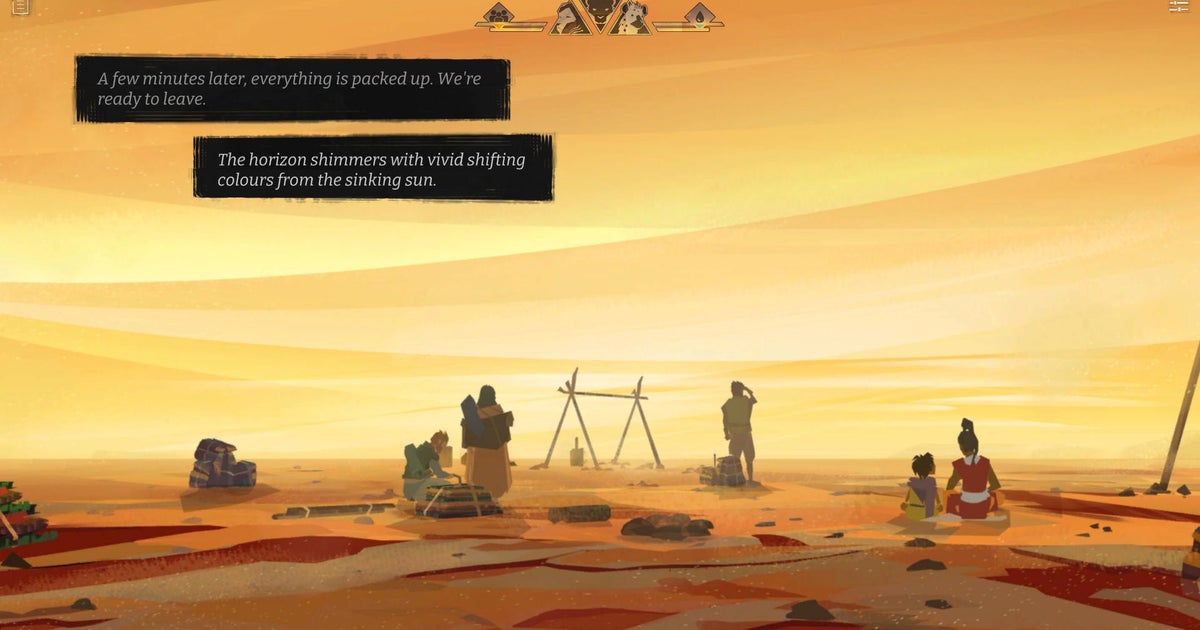 Hand-drawn indie game End of Lines will be available for PC and Switch on May 25th.
The interactive graphic novel comes from the award-winning Nova-box for Across the Grooves and Seers Isle and is inspired by the "looming climate crisis".
You can check out "a beautifully hand-drawn heartbreaking vision of a future where the world has failed to respond to our rapidly changing climate" in the new teaser trailer below:
In keeping with the studio's previous games, in End of Lines "every choice counts" as you manage your party's supplies and morale "in a ruthless environment where death can meet at any time." It follows a group of survivors who "roam the devastated countryside of Southern Europe, desperately looking for a safe place to settle and a semblance of normalcy, having lost everything but each other."
The story offers a diverse cast of characters, a captivating soundtrack, and a "beautifully illustrated storybook" where each playthrough offers a "novel-sized adventure" and a selection from the hundreds of hand-drawn illustrations created for the game.