Secret Invasion release date, trailer, cast and more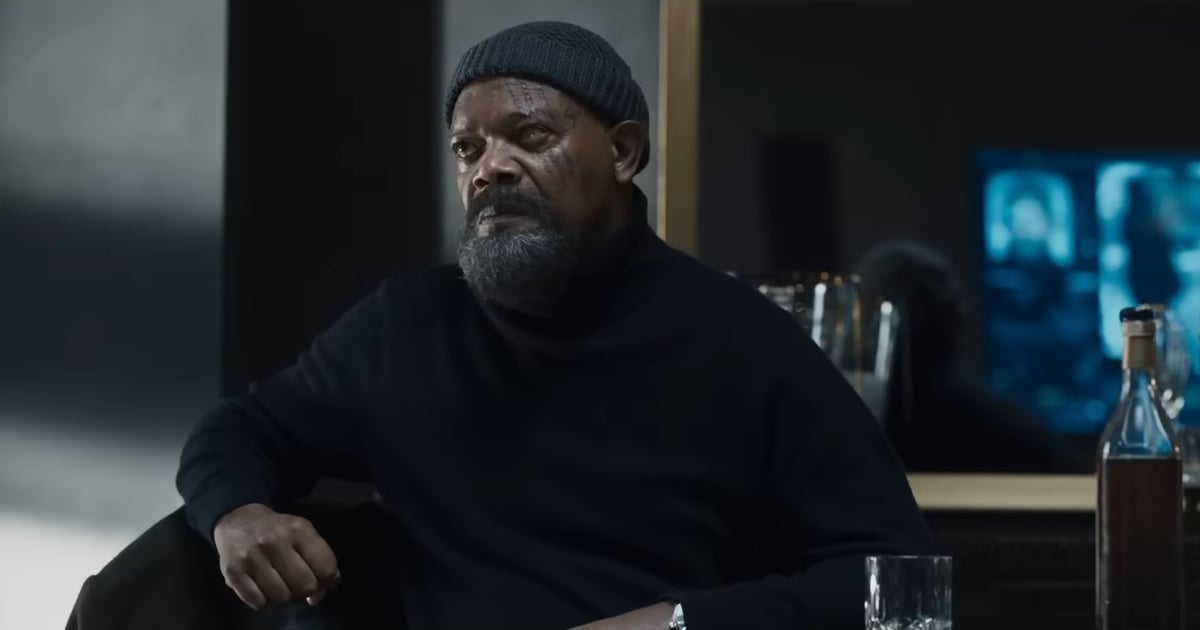 The second trailer for Nick Fury's Disney+ series Secret Invasion is here, along with the show's highly anticipated premiere date.
Disney released the first teaser for the show during D23 Expo on September 10, 2022. In the footage, Nick Fury (Samuel L. Jackson) meets with Colonel Rhodey Rhodes (Don Cheadle) to discuss the Skrull invasion, which Rhodey reveals he already knew about. O. An alien race is using their advanced shape-shifting abilities to infiltrate Earth unnoticed. The rest of the dynamic trailer also features first looks at Emilia Clarke and Olivia Colman in action in the MCU, as well as fan favorites like Maria Hill (Cobie Smulders). The latest trailer, released on April 3, 2023, like the first Secret Invasion trailers, continues to tease in a noticeably darker tone than most Marvel releases.
Secret Invasion is part of Marvel's fifth phase, which also includes Ant-Man and the Wasp: Quantum Mania, Guardians of the Galaxy Vol. 3, Daredevil Rebirth, and Captain America: The New World Order. The series, which will run for six episodes, will also see the reappearance of a number of Marvel characters from various functions, although it remains to be seen if they are real characters or Skrulls. Marvel head Kevin Feige also revealed that the series will lead to another upcoming Marvel project. – Disney+ TV series Armor Wars.
Ahead, learn more about the Secret Invasion cast, trailers, release date, plot, and more.
Barbie Ferreira Reveals Why She Left 'Euphoria' Before Season 3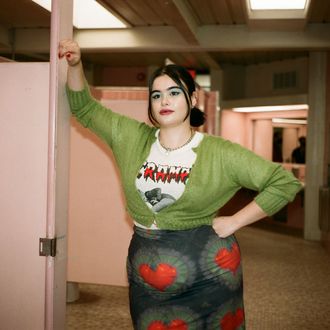 Larry shippers welcome you.
Photo: Eddie Chen/HBO
After months of stories that landed euphoria another idol created by Sam Levinson in hot water, here's one in which the water is just warm. Barbie Ferreira, who played Kat in euphoria, clarified that her departure from the show in the upcoming third season was "mutual" following rumors of a drama, Mom. Ferreira will no longer star in the hit HBO series following a drastic reduction in screen time in its second season. Although it was speculated in August that Ferreira and Levinson had clashed foreheads, Ferreira disputed the claim at Armchair Expert with Dax Shepard. "I think my character, who I love so much, I don't think she had a place to go," Ferreira said in a podcast before turning back. "There were places she could go; I just don't think it would fit into the show," she said." I don't know if that will do her justice." So, if she wasn't going to star in the show, as she was originally, Ferreira's interest in participating in it generally waned. "I really wanted to be able to not be a fat best friend. I don't want to play it and I think they didn't want it either."
Ferreira added that she wasn't thrilled about leaving, but said it wasn't worth either side for the material she would have received. "I would play it for as long as I was asked, depending on the material," she continued. "It obviously hurts because I love Kat and she was so important to me and so many people." Another problem for Ferreira was the length of the filming period. "It's nine months!" she said relatively. "It takes a lot of time". But don't cry for Barbie Argentina – she already has a new project with Michael Shannon and Kiersey Clemons in the works.
Stranger Things event in Toronto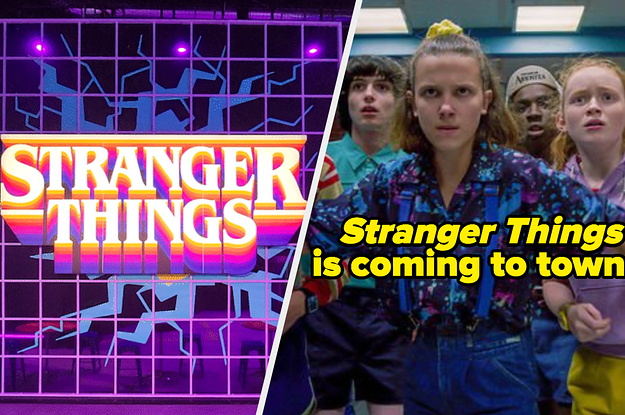 The collaboration between Netflix and Fever brings the most recognizable environments from the IRL series to this visually stunning interactive experience filled with 80s nostalgia and VHS-worthy ghosts. Here are some of the more notable ~strange things~ from the immersive popup:
Author Mo Willems celebrates the 20th anniversary of Don't Let the Pigeon Drive the Bus!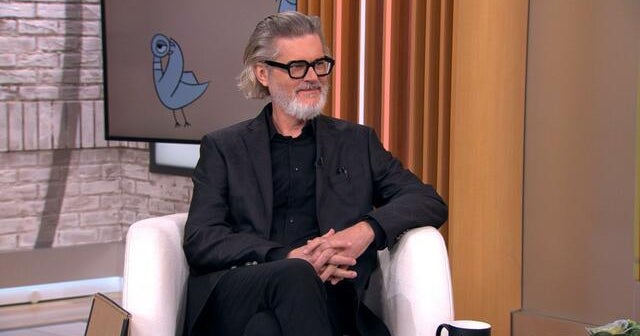 Mo Willems' cantankerous and beloved creature, The Pigeon, turns 20 this year and he is celebrating in grand style. Willems talks to "CBS Mornings" about the new edition of "Don't Let the Pigeon Drive the Bus!" as well as his new humor book for adults "Be the Bus" and he shares a game to encourage families to doodle together.